Ortec OTR Tire Company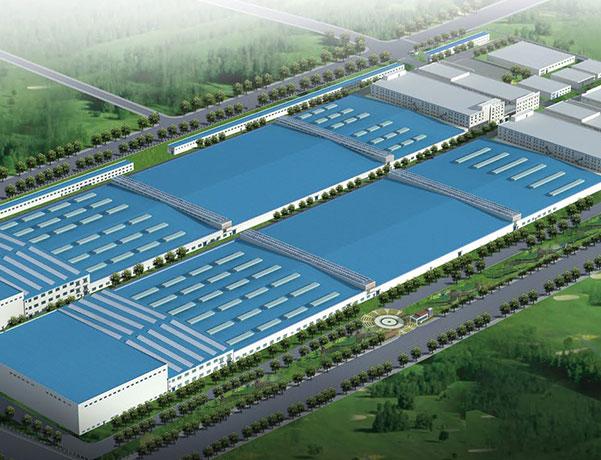 Ortec is a OTR tire company and a tire solution provider for construction, surface mining, underground mining, quarries, port, and industrial handling. Based on 20 years' expertise in OTR technology, design, manufacturing, it offers a complete line of tires in both radial and bias construction that withstand the most severe operating condition. And with the support from its distribution network, Ortec is also engaged in providing the best-in-class service covering product selection, on-site service and training, claim settling, technical support, continuous improvement on design and quality, as well as tire refurbishment. Ortec tyre company aims to become a global tire solution provider that helps its clients enhance their operational efficiency and lower their operating costs.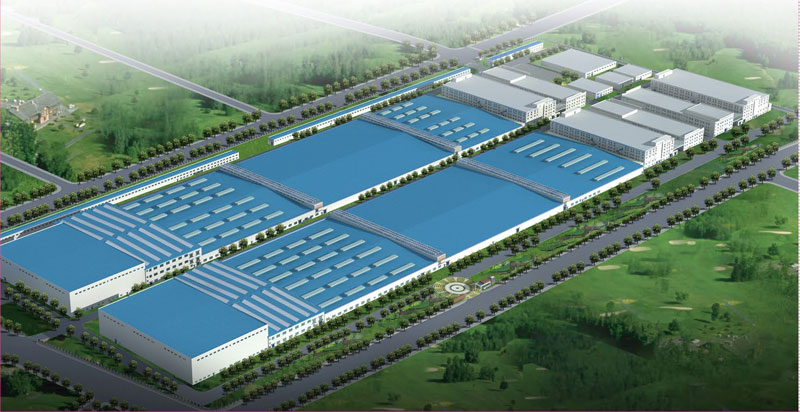 R&D of Ortec:
R&D is the top priority in Ortec's strategy to keep ahead of the competition. It involves continuous improvement on the existing tire range and continuously developing new tires that the customers truly need.
Ortec is employing a highly sophisticated and innovative R&D team, which includes a group of specialists that have 20 years' experience in research, engineering, development, and testing.
Ortec is implementing an R&D concept that focuses on jobsites. Ortec, China tire factory, initiates its R&D planning based on the needs from jobsites, develops the architecture and compounds based on the data collected from jobsites, challenges its design and development with the most severe working conditions at jobsites, and continuously improves the products based on data and feedback from the jobsites.
Brands presented by Ortec:
Ortec bias OTR tires
Ortec offers a series of bias OTR tires designed for loaders, graders, wheel bulldozers, dump trucks, backhoe loaders, compactors, etc.
UTECH radial OTR tires
UTECH provides a wide range of radial OTR tires used in mining, construction, port handling, industrial handling, snow removal operation, etc.