ORTEC 21.00R33 RD46S and 21.00R35 RD4RS to Replace tier-1 Brand at Coal open-pit in Eastern Europe
On Apr. 22nd, 14 PCS of 21.00R33 RD46S E4 and 12 PCS of 21.00R35 RD4RS E4 were delivered and headed for their train ride to Eastern Europe. Ortec was selected because of a successful trial from Jul. 2020, throughout which the performance of these two products were closely monitored. After 6,000 operating hours, the tread showed hardly any damage, and the wear was at the same level with the M-brand. Ortec will take up half the customer's purchasing in the 1st natural year.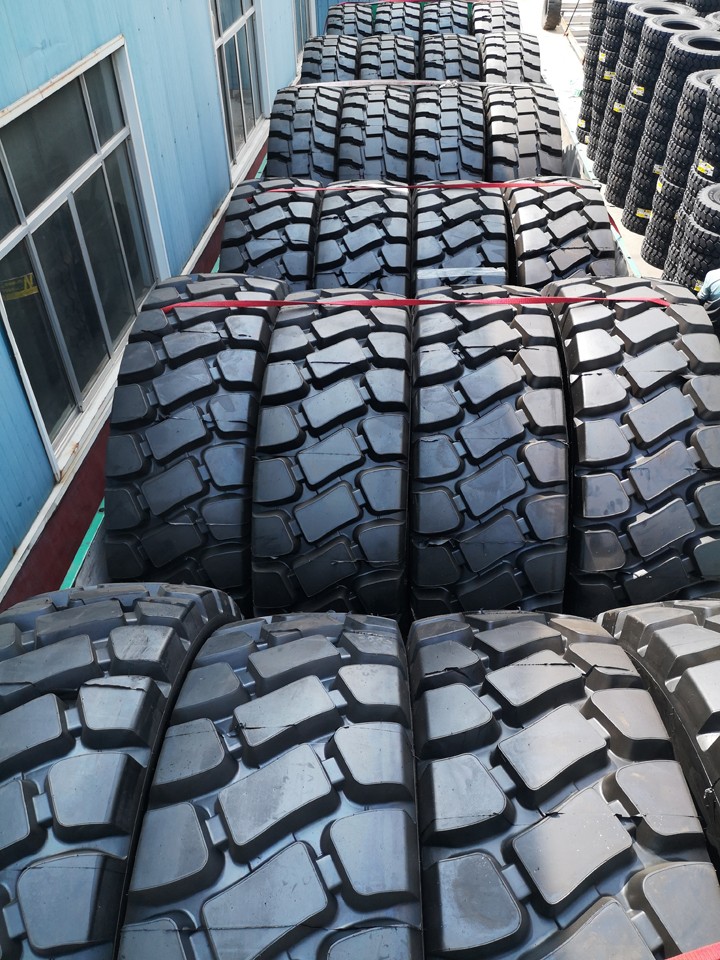 RD46S is designed with massive widely-spaced tread block and aggressive deep tread which offers superior traction. The high tensile steel belt package and robust carcass provide extra protection even in the most severe mine and quarry conditions.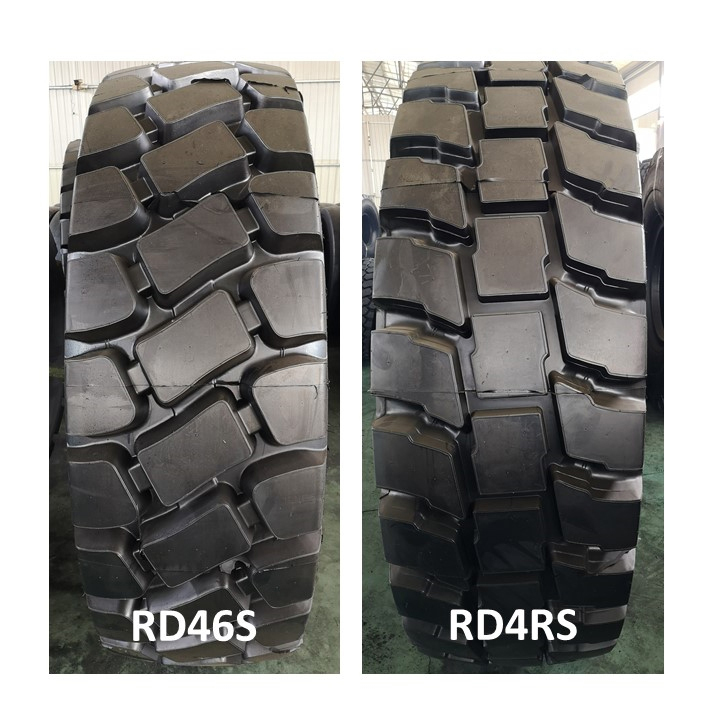 RD4RS is designed to deliver long life, maximum protection and excellent traction in the most severe mine and quarry conditions. It features long tire life, excellent traction and stability, and exceptional operator comfort.