ORTEC Enrolled As a Qualified Supplier of Pakistanian Renowned Cement Manufacturer
On June 29, 2021, a renowned cement manufacturer in Pakistan registered ORTEC as a qualified supplier of OTR tires for its quarrying machinery fleet, The enrollment came after one year scrutiny on testing of ORTEC NEG3 tires, which went through harsh working conditions such as high temperature (environment temperature as high as 50℃), exposure to cuts and heavy load. Thereafter, ORTEC confirmed the first formal order of 116 sets of ORTEC 14.00-25 NEG3 E-3 and loaded these tires on Jul. 31.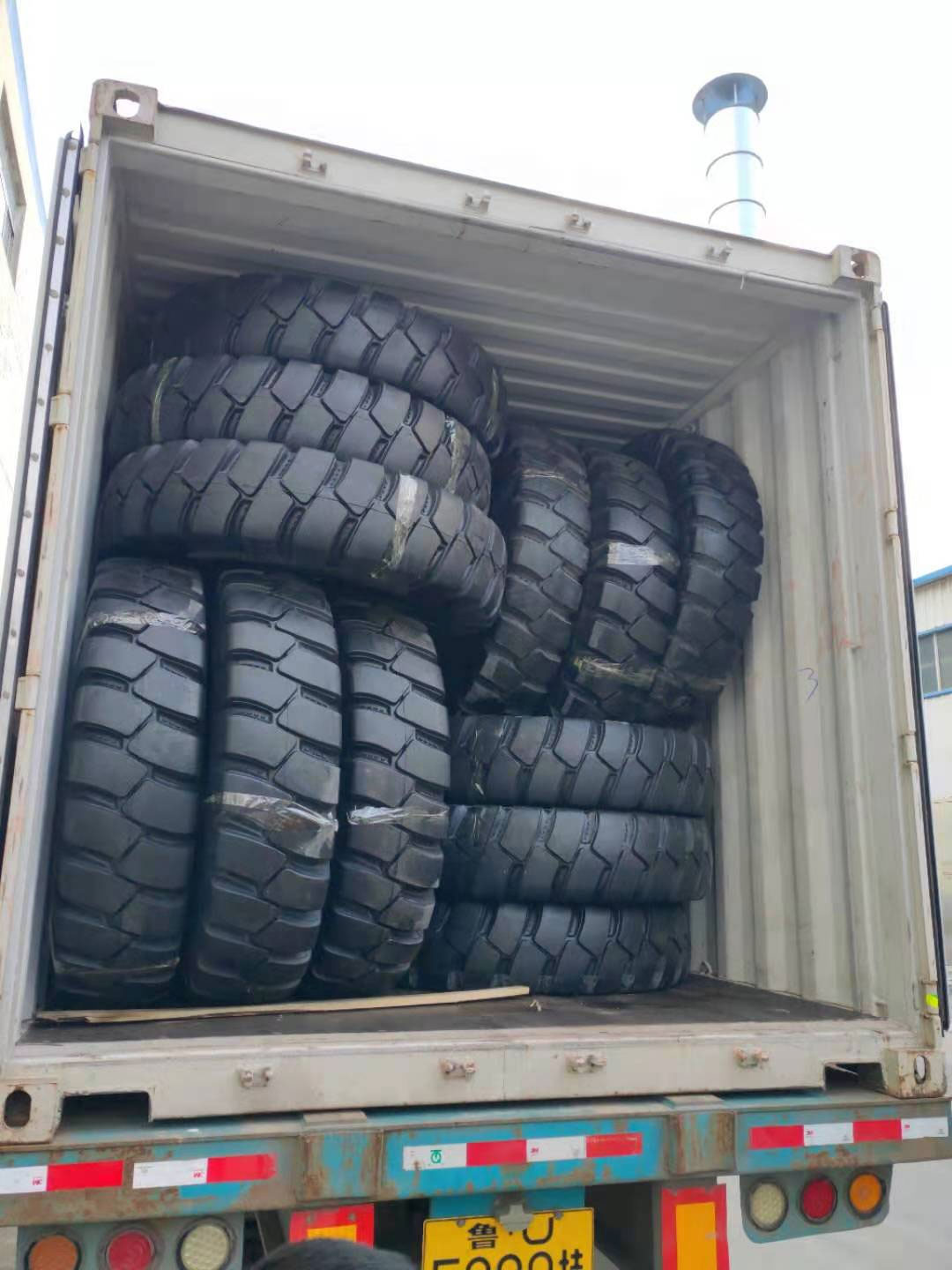 The ORTEC NEG3 is a bias pattern designed for off-highway dump trucks with tough lug pattern and reinforced crown which delivers exceptional traction and longer tread life, robust carcass which bears more load, thickened tread base for better puncture resistance, and reinforced sidewalls which protect itself against cuts.
Tire Size Designation

Ply Rating

TRA Code

Rim Width &Flange

Approximate Inflated Dimension

Tread Depth

Type

Overall Width

Overall Diameter

in

mm

in

mm

32nds

mm

TT/TL

13.00-25

28PR

E-3

10.00/1.5

13.8

350

51.2

1300

37.2

29.5

TT

13.00-25

32PR

E-3

10.00/1.5

13.8

350

51.2

1300

37.2

29.5

TT

14.00-24

28PR

E-3

10.00

14.8

375

53.9

1370

39.1

31.0

TT

14.00-24

32PR

E-3

10.00

14.8

375

53.9

1370

39.1

31.0

TT

14.00-25

28PR

E-3

10.00/1.5

14.8

375

53.9

1370

39.1

31.0

TT

14.00-25

32PR

E-3

10.00/1.5

14.8

375

53.9

1370

39.1

31.0

TT

14.00-25

36PR

E-3

10.00/1.5

14.8

375

53.9

1370

39.1

31.0

TT